it all comes down to the ingredients
it all comes down to the ingredients
"With three locations in Toronto, Dolce Gelato is one of the most well-known spots to go and find a myriad of delightful colours and flavours all tucked away behind a glass freezer"
"With three locations in Toronto, Dolce Gelato is one of the most well-known spots to go and find a myriad of delightful colours and flavours all tucked away behind a glass freezer"
Dolce Gelato is the proud creation of Pino Luca
Originally from Calabria, Italy, Pino was taught the essentials of authentic Italian gelato by his family.
Over the years, Pino has personally developed a wide variety of gelato and sorbeto recipes that pay tribute to his ancestor's teachings.
His vision champions all natural ingredients and boasts no preservatives.
Dolce Gelatos are milk-based products that are high in calcium and lower in fat content than regular ice cream. There are also vegan-friendly menu options, including low-fat soy-based gelato. Both gelato and sorbeto products are also gluten free.
Pino was delighted to open the first Dolce Gelato location in Toronto`s Little Italy at 697 College Street in (Month) of (Year). The response from the public was overwhelming and in (Month) of (Year), a second location was introduced in Greek Town at 414 Danforth Ave where they continue to be welcomed and supported by the community.
In addition to the unique and dynamic gelato, Dolce Gelato also takes pride in serving the very best traditional Italian coffee. Our Baristas have demonstrated their excellence, placing 4th in the 2009 Canadian Central Regional Barista Championships and 3rd in the 2007 Ontario Eastern Regional Barista Championships.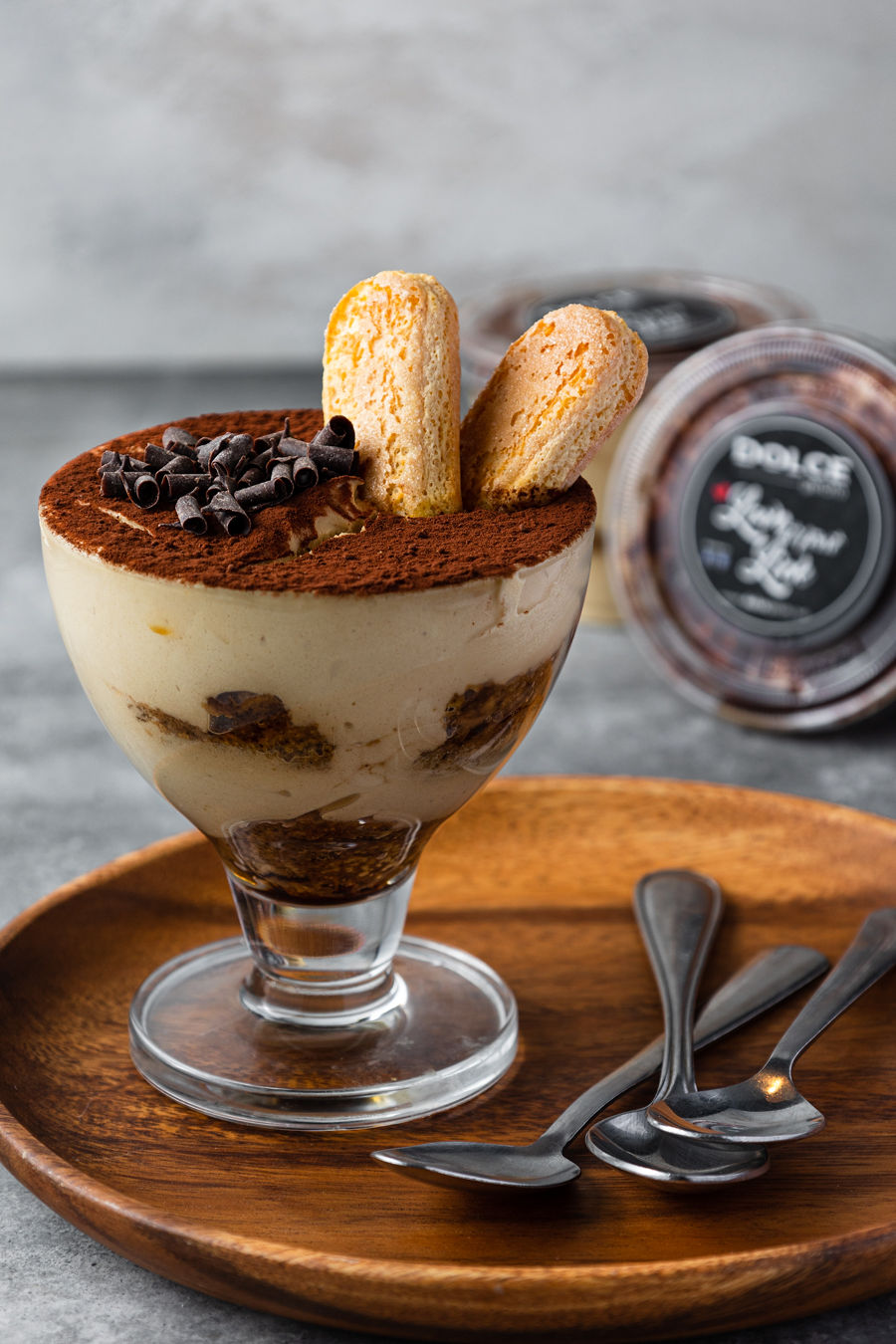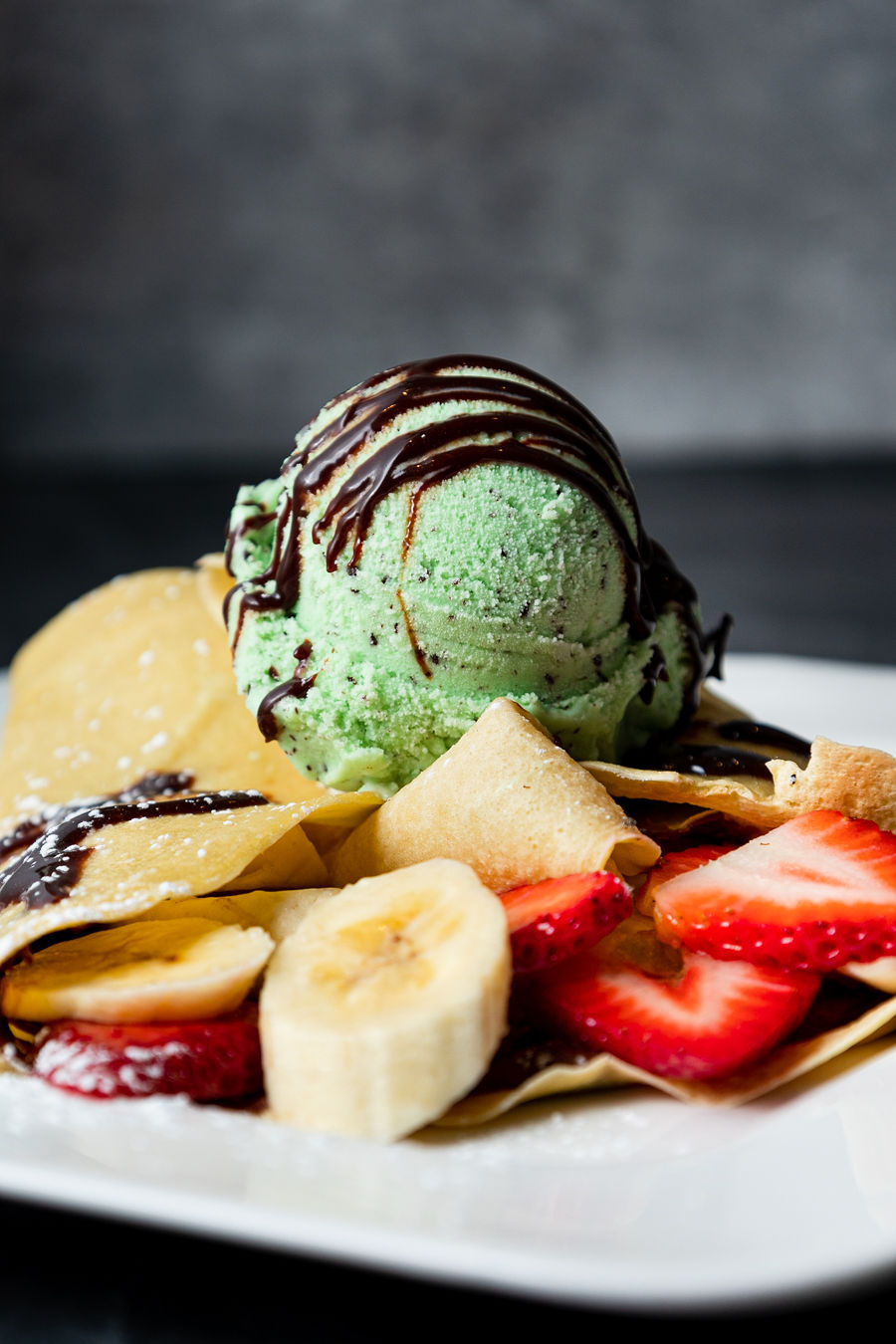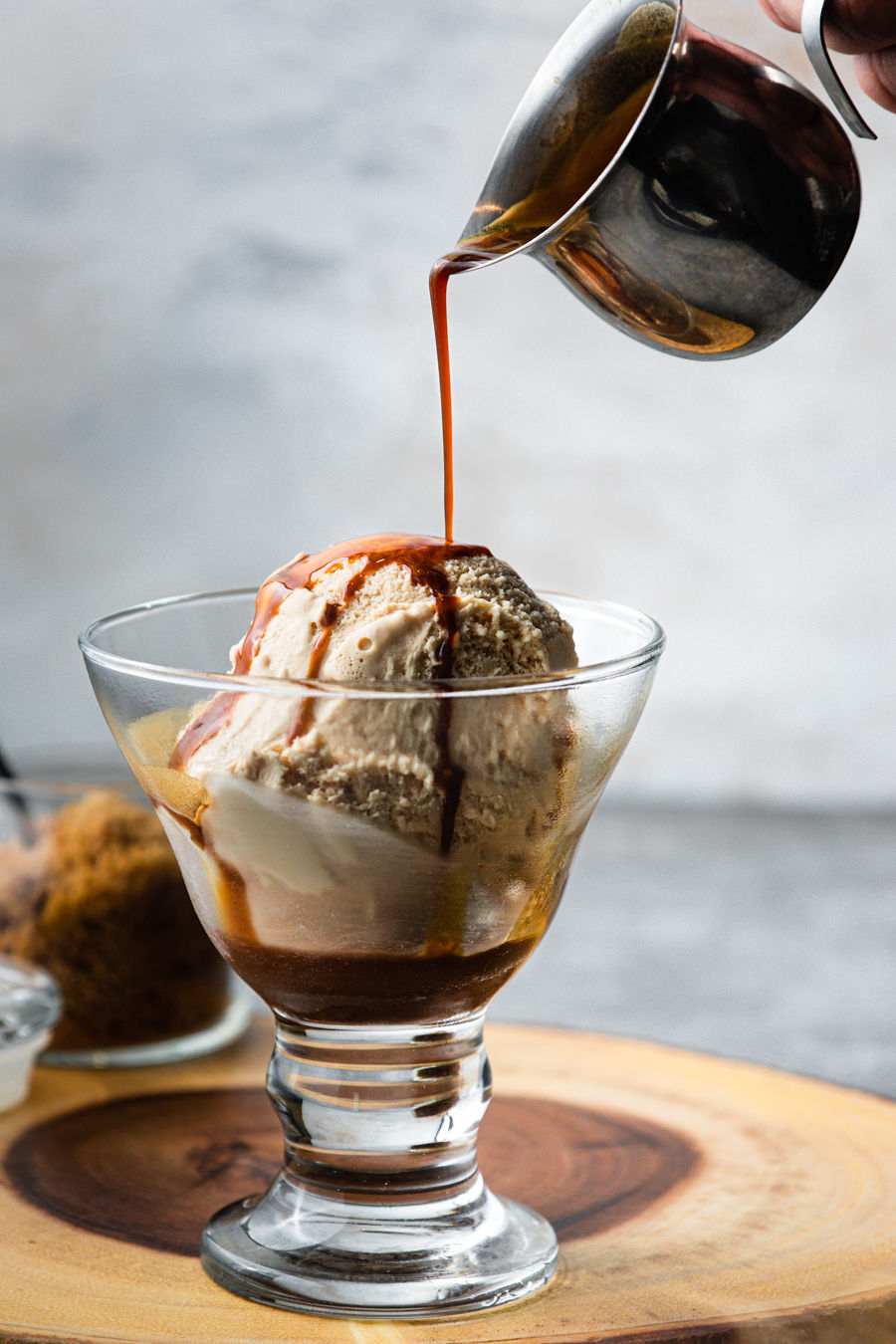 Gelato
Coffees
drinks
cakes
waffles & crepes
Gelato
Dolce de leche
Malaga (Rum Raisin)
Chocolate
Blueberry
Low calorie chocolate (sugar free)
Blue berry yogurt
Strawberry yogurt
Chocolate banana
Roasted marshmallows
Blue banana cotton candy
Maple
Fig
Spangola (Vanilla Sour Cherrie)
Pumpkin
Caramel Banana
Peach yogurt gelato
Raspberry & Cream Gelato
Brazilian Chocolate Truffle
Chocolate Dairy Free (coconut milk)
Gelato Containing Nuts
Kinder Bueno (hazelnut based)
Water Rose & Pistachio
Whie chocolate with Crunchy Pistachio
Rafaelo
Amaretto
Bacio
Walnut
Mandorola Tostada – Toasted Almond
Crocangelo – Caramel Crunch
Pistachio Royal
Dolce Rocher
Nocciola – Hazelnut
Torrone
Pinopinguino – Nutela in a white chocolate Base
Chocolate Peanut Butter
Pistachio Safran
Water Based (Sorbets)
Lemon
Pear
Pineapple
Pink Grapefruit
Strawberry
Raspberry
Fruit Di Bosco (mixed fruits)
Mango
Passion fruit
Mela Verde (Green Apple)
Mojito
Kiwi
Pink Grapefruit
Watermelon
Peach



Great espresso, always full-bodied, full-flavored, and fragrant, served in tiny cups and to be drunk piping hot in just a few sips.